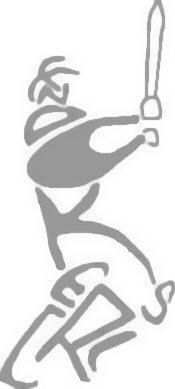 Knockers CC: Players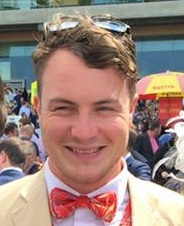 Ollie Marsh
Club Captain

Best dressed man in Oxted for the past six years, Ollie has uber-style on and off the cricket field. The one-time member of S Club 7 retired from the music business to focus on his Knockers career. Demon bowler. Knows how to party.
Some facts
Date of Birth -
Club Debut - Shoreham 2010
Marital Status -
Occupation - Space cowboy
Favourite Drink - Ribena
Favourite Food - Sherbet Dip
Type of Music listened to - Death Jazz
Hero/Heroine - Lord Byron
Pet Hates - Things that don't rhyme
Favourite Place - In the arms of love
Most Hated Place - All is love
Newspaper Read - Sydney Morning Herald
Most Drunk Occasion - Most days
Favourite Knockers Player - Gotta be Ed
Describe Yourself in Five words - Will I notice these entries?
Current Season
2021
| | |
| --- | --- |
| BATTING | BOWLING |
| Matches: 10 | Overs: 47 |
| Innings: 9 | Maidens: 9 |
| Runs: 136 | Runs: 152 |
| High score: 50 | Wickets: 13 |
| 100s: 0 | Best: 4-30 |
| Average: 19.43 | Average: 11.69 |
Overall Record
2010 - 2021
| | |
| --- | --- |
| BATTING | BOWLING |
| Matches: 69 | Overs: 327 |
| Innings: 54 | Maidens: 60 |
| Runs: 955 | Runs: 1051 |
| High score: 126 | Wickets: 89 |
| 100s: 1 | Best: 5-17 |
| Average: 21.7 | Average: 11.81 |
For more stats on this player and more go to the results database
click here