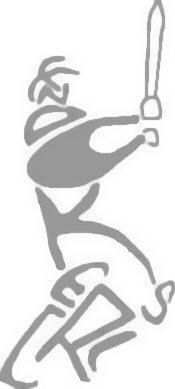 Knockers CC: Players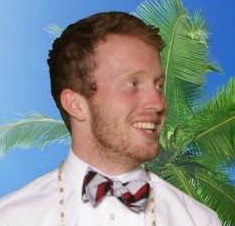 Ted Marsh
Team Secretary & Vice Captain

Former translator to the Swedish Royal family until he led a failed coup after being locked in their sauna for three weeks. No-one cared enough to depose them and they were just disappointed that he hadn't fixed it as he had been employed as a handyman. Decided to give up his mastery of language to become an all-round legend for Knockers.
Some facts
Date of Birth -
Club Debut - Tri North 2011
Marital Status -
Occupation - Professor
Favourite Drink - Port
Favourite Food - Beans on toast
Type of Music listened to - Gabba techno
Hero/Heroine - Stephen Hawkin
Pet Hates - Traveling the world when I could be playing cricket.
Favourite Place - Bognor Regis
Most Hated Place - Near Guido's kitbag
Newspaper Read - One takes the Times
Most Drunk Occasion - After gaining membership of the RA.
Favourite Knockers Player - Ollie of course
Describe Yourself in Five words - Should have done this myself
Current Season
2021
| | |
| --- | --- |
| BATTING | BOWLING |
| Matches: 10 | Overs: 45.5 |
| Innings: 8 | Maidens: 5 |
| Runs: 261 | Runs: 198 |
| High score: 97 | Wickets: 8 |
| 100s: 0 | Best: 3-22 |
| Average: 43.5 | Average: 24.75 |
Overall Record
2011 - 2021
| | |
| --- | --- |
| BATTING | BOWLING |
| Matches: 65 | Overs: 287.4 |
| Innings: 54 | Maidens: 36 |
| Runs: 1532 | Runs: 1193 |
| High score: 97 | Wickets: 57 |
| 100s: 0 | Best: 3-22 |
| Average: 34.82 | Average: 20.93 |
For more stats on this player and more go to the results database
click here