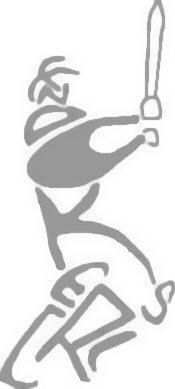 Knockers CC: Players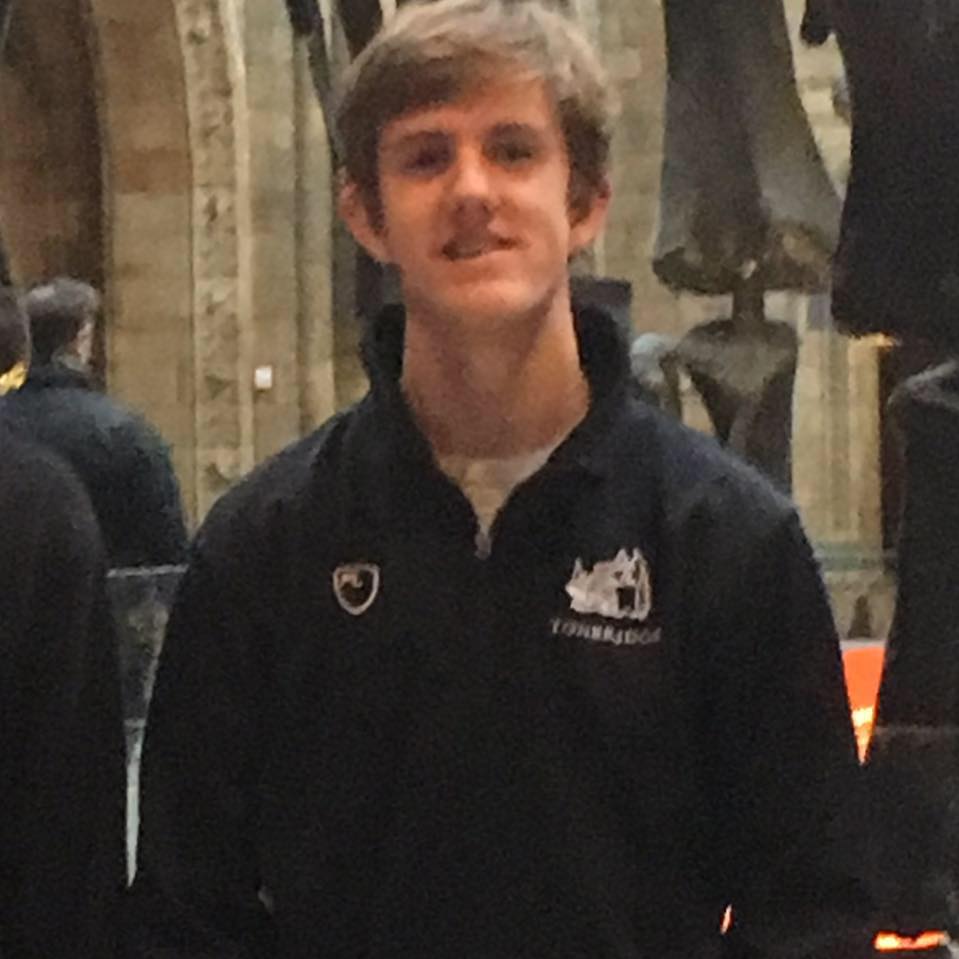 Anton Kinsler O'Sullivan
High Five

Some facts
Date of Birth - Sometime this century
Club Debut - 2016 Ide Hill
Marital Status - Really?
Occupation - Heartbreaker
Favourite Drink - Martini
Favourite Food - Beans, lots of beans.
Type of Music listened to - Barry White
Hero/Heroine - Ollie Marsh
Pet Hates - Orange shoes
Favourite Place - Top of the wicket takers
Most Hated Place -
Newspaper Read - Silly Point Magazine
Most Drunk Occasion - Nah
Favourite Knockers Player - Finn
Describe Yourself in Five words - Open the bowling? Why not.
Current Season
2021
| | |
| --- | --- |
| BATTING | BOWLING |
| Matches: 0 | Overs: 0 |
| Innings: 0 | Maidens: 0 |
| Runs: 0 | Runs: 0 |
| High score: 0 | Wickets: 0 |
| 100s: 0 | Best: 0-0 |
| Average: 0 | Average: N/A |
Overall Record
2016 - 2021
| | |
| --- | --- |
| BATTING | BOWLING |
| Matches: 11 | Overs: 63.2 |
| Innings: 5 | Maidens: 14 |
| Runs: 38 | Runs: 205 |
| High score: 18 | Wickets: 19 |
| 100s: 0 | Best: 5-15 |
| Average: 9.5 | Average: 10.79 |
For more stats on this player and more go to the results database
click here