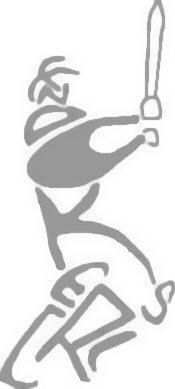 Knockers CC: Players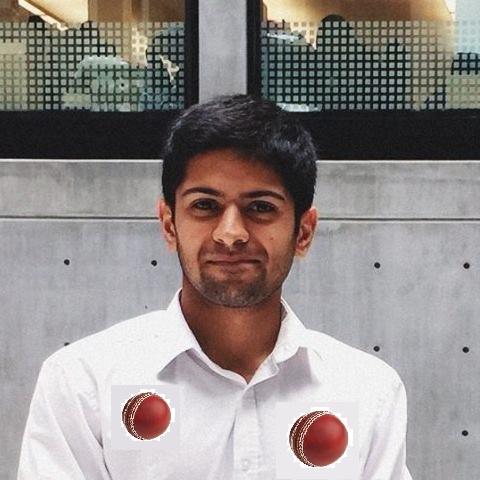 Akhil Anand
Top Darts

Akhil is a skilled seaman and is often found navigating the globe in one-man boats using only the stars as a guide. The loneliness has sent him a tad mad though and it can see him missing huge swathes of us fielding while he sings sea shanties to the various invertebrates he's befriended during play.
Some facts
Date of Birth -
Club Debut - Northdowns 2018
Marital Status - Patient
Occupation - Postman
Favourite Drink - Turbo Shandy
Favourite Food - Turnip surprise
Type of Music listened to - Venetian Snares
Hero/Heroine - Stacy Dooley
Pet Hates - Sash Windows
Favourite Place - Opening the bowling
Most Hated Place - Shoe shops
Newspaper Read - Tinder
Most Drunk Occasion - Before sunset
Favourite Knockers Player - Freddie
Describe Yourself in Five words - Karma, Karma, Karma, Karma, Chameleon.
Current Season
2021
| | |
| --- | --- |
| BATTING | BOWLING |
| Matches: 7 | Overs: 29 |
| Innings: 4 | Maidens: 0 |
| Runs: 39 | Runs: 172 |
| High score: 19 | Wickets: 3 |
| 100s: 0 | Best: 2-33 |
| Average: 13 | Average: 57.33 |
Overall Record
2018 - 2021
| | |
| --- | --- |
| BATTING | BOWLING |
| Matches: 23 | Overs: 115 |
| Innings: 15 | Maidens: 14 |
| Runs: 204 | Runs: 520 |
| High score: 73 | Wickets: 18 |
| 100s: 0 | Best: 3-6 |
| Average: 18.55 | Average: 28.89 |
For more stats on this player and more go to the results database
click here