What is the Knockers?
Knockers is a Sunday Cricket side based in Sevenoaks in Kent, England.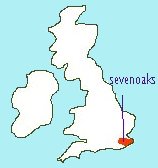 Where do we play?
Knockers CC does not have a home ground and so plays at away grounds every Sunday during the Summer. Our home has changed over the past few years but always remains a pub in the Sevenoaks area. For many a year through the 90's it was the Royal Oak Tap (picture below) which was closed in the early years of this millenium to become a private house. From there we ventured to the Farmer's next to the train station until this too was closed and subsequently demolished. We now frequent one of the pubs in Sevenoaks depending on our latest whim.


Who plays?
Knockers has a diverse range of members and players. The club stalwarts of many years mix with the younger players to provide a wide range of cricketing experiences. The team comprises mainly of people from the Sevenoaks area but many others from nearby areas play too.
For a more detailed look at the players visit the players
Who do we play?
Knockers play a diverse range of teams ranging from the big clubs locally such as Sevenoaks Vine right the way down to small village teams. The teams put out for these games are the same and the spirit of the game is similar - to have fun and play good cricket. The team is built up around a social aspect whereby there is always a friendly atmosphere for an enjoyable days cricket.
How do you get involved?
If you see this and believe that it is something you might want to try out we are always willing for new players of all abilities to come along. Just contact us through this website and we will do our best to fit you in.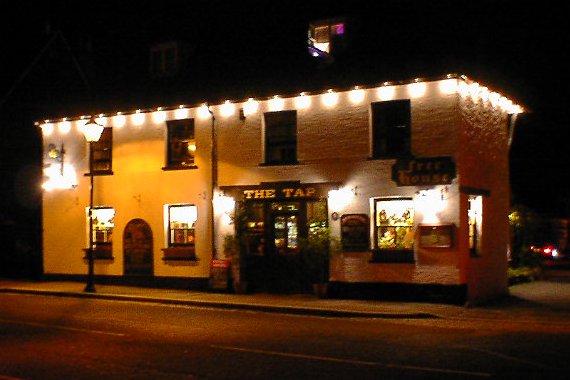 The Royal Oak Tap in Sevenoaks - the Knockers' former pavilion..